John Lennon is an award-winning artist, creating songs with the Beatles, as a solo artist, and with his partner Yoko Ono. When Lennon first met Ono, however, both performers were already in committed relationships. Here's what Lennon said about how Ono "save[d]" him from his first marriage. 
Who was John Lennon's first wife, Cynthia Powell?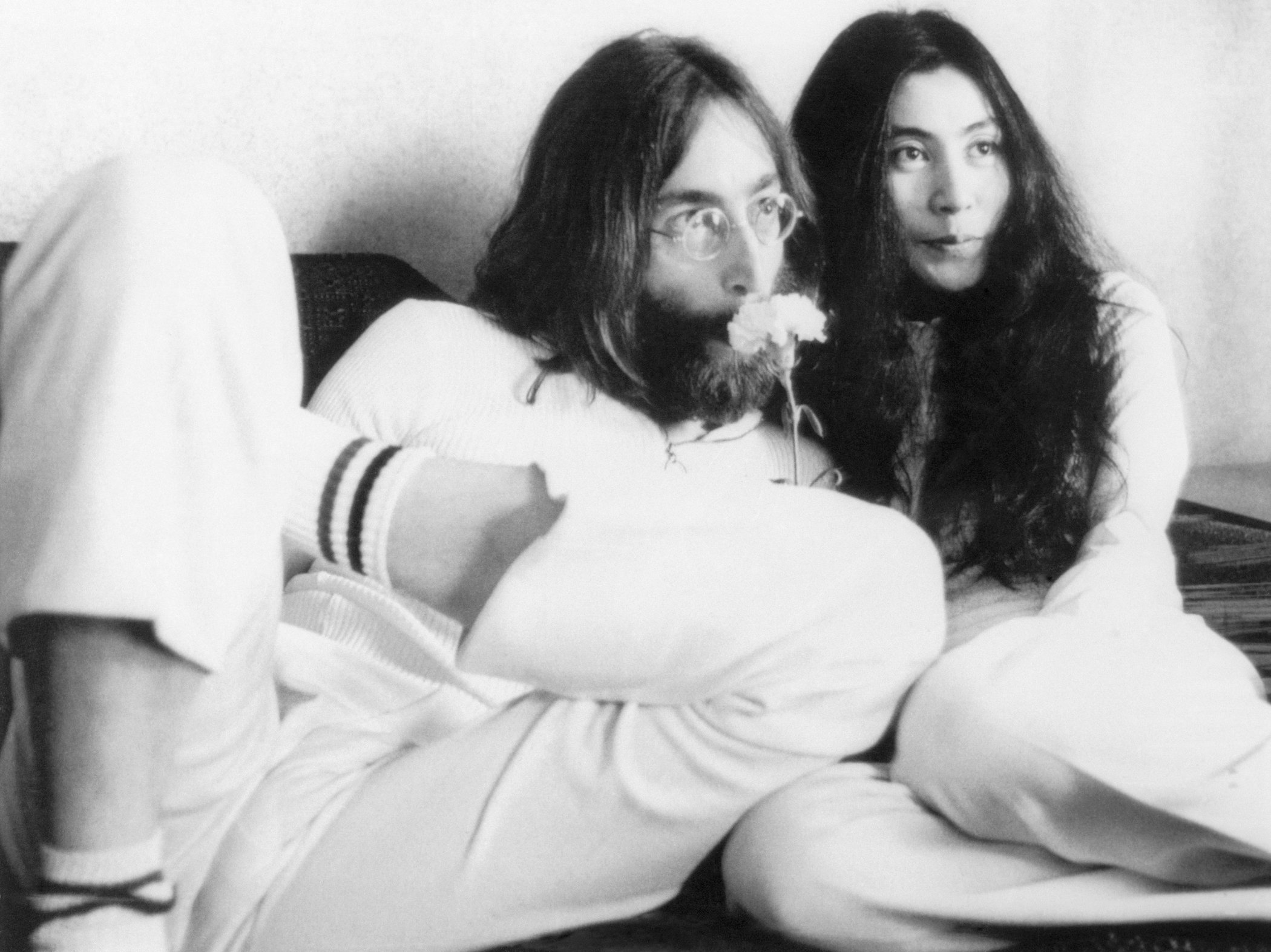 Lennon is one of the artists behind "Come Together," "Don't Let Me Down," "In My Life," and "You've Got to Hide Your Love Away." Aside from his role with the Beatles, Lennon was the husband of Cynthia Powell. 
The couple got married on Aug. 23, 1962. However, Lennon's "boredom" in marriage was changed after meeting the artist and activist Ono.